Employers
Exceptional Talent
Is your company interested in recruiting exceptional talent? The EU Blue Card Network is comprised of a rapidly expanding database with thousands of highly educated and skilled candidates from countries such as Ukraine, India, United States, the United Kingdom etc. These skilled and educated people are excited to keep European economies competitive and future-proof.
A recruiter account is free to setup and maintain!
Smart recruiting
EU Blue Card network facilitates an environment that enables recruiters to comfortably connect with candidates. We're putting recruiters back in control by giving them the tools to find relevant profiles based on advanced search-parameters. Recruiters may perform either a keyword-search or filter profiles on parameters such as educational level, profession or language skills.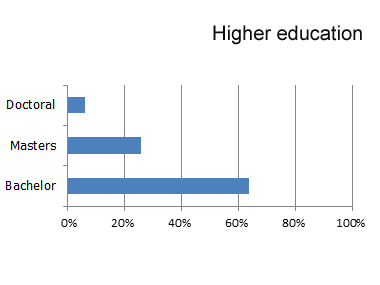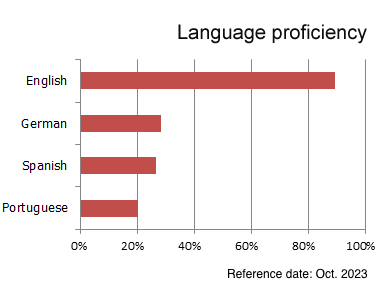 Match & connect
After identification of qualifying profiles, select each one to learn the candidate's competencies. Each profile contains information about the candidate's educational and professional background. Contact information enables you to get in touch with the candidate by e.g. email or WhatsApp. EU Blue Card Network does not receive a commission or fee from any party (employer, recruiter or candidate) upon a successful match. The EU Blue Card is a work- and residence permit in one. The issuance of a job contract, or binding job offer, is all it takes for the highly-qualified candidate to request the EU Blue Card.
Secure environment
An integrity check is conducted with every new employer that joins our Network. Recruiters are not allowed to share any details from a candidate's profile with any third party. Forwarding a profile or CV to a third party can only take place with consent from the candidate. Please refer to the Terms of Use.
Employer Account
Setting up an employer account is free of charge. The application is manually verified. To demonstrate your status as an employer, company information is requested in the sign-up process.

Your company must be fully owned and operated in the European Union.

Sign-up today!

For additional information, please contact the recruitement response team.